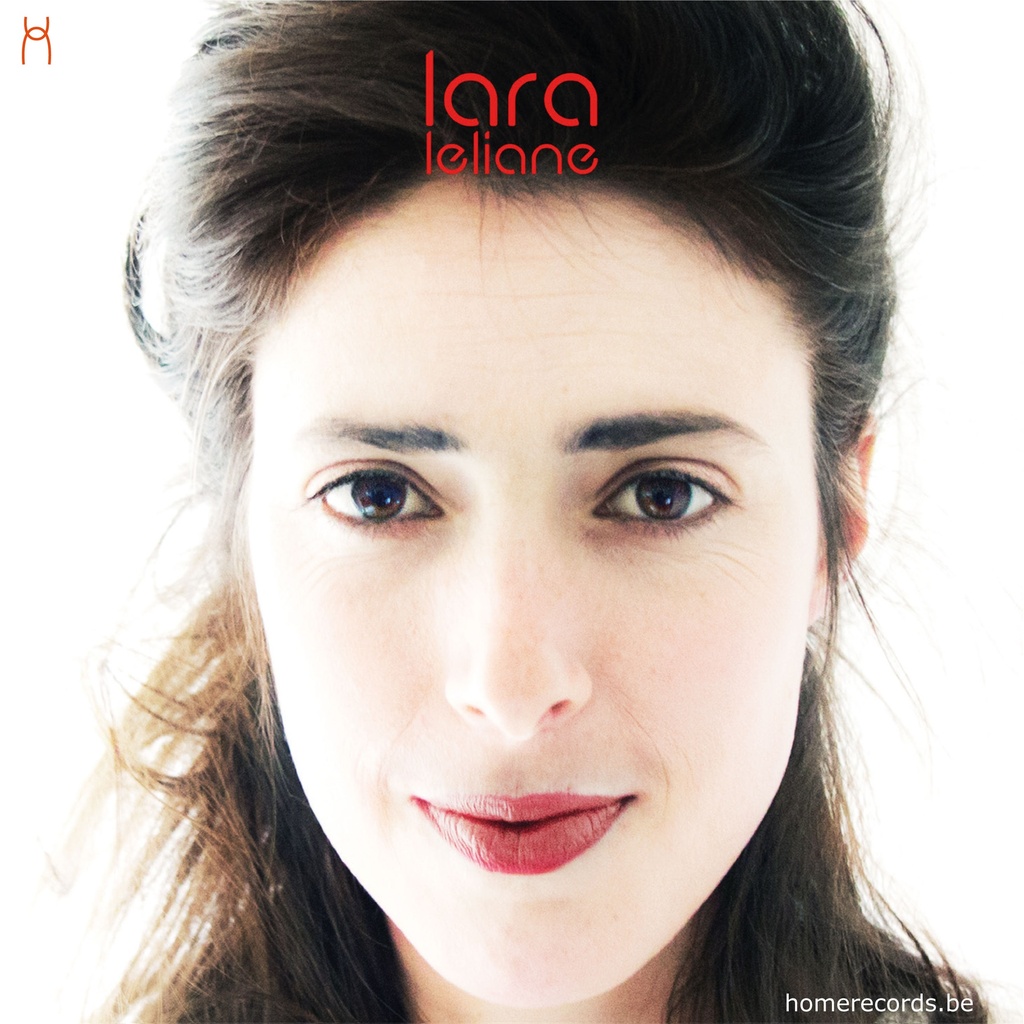 FR
Lara est un poème qui déboule comme le printemps. Avec une voix crémeuse, ample et claire. Avec des textes célestes imbibés de révolte tendre et spirituelle. Avec des compositions cristallines, pleines d'évidence, taillées dans la pop à faire pâlir. Avec une personnalité astrale qui se tient debout et offre son sourire à nos parts d'ombre. Lara chante, elle déroule, elle envoie. Dans le sillon des plus grandes qui ont choisi un style et le partagent à leur manière : Bjork, Kate Bush, Lady Gaga, Adèle. Lara est comme une elfe. Elle entonne, elle poétise. "La musique est le moyen par excellence d'insuffler lumière, énergie et folie" nous dit-elle. Be prepared. EN
Lara is a poem that blossoms like spring. A luscious voice, full and clear. Filled with ethereal verses immersed in a delicate and spiritual revolt. Brimming with crystalline compositions, full of simplicity, tailored for pop to die for. With a stellar personality that stands out and brings bliss in our darkest moments. Lara sings, gets loose and nails it. In the likes of well-known singers who have chosen a style and share it in their own way: Bjork, Kate Bush, Lady Gaga, Adèle. Lara is like a fairy. She amazes, orchestrates. "Music is the best way to infuse light, energy and madness" she said. Get ready…. NL
Lara is een gedicht dat openspringt zoals een bloemknop. Een warme, krachtige en heldere stem. Hemelse teksten doordrenkt van tedere weerbarstigheid. Kristallen composities, heerlijk evident, gesneden uit de fijnste pop. Een astrale persoonlijkheid die rechtop staat en die haar lach cadeau doet aan onze schaduwkant. Lara bezingt, ontvouwt, geeft ervan langs.In de voetsporen van hen die een stijl uitvonden om die vervolgens op onnavolgbare wijze met de wereld te delen : Bjork, Kate Bush, Bob Dylan, Adele. "Muziek is dé manier bij uitstek om licht, energie en waarheid in te blazen." Wees verwittigd.
Votre snippet dynamique sera affiché ici... Ce message s'affiche parce que vous n'avez pas défini le filtre et le modèle à utiliser.