The African Way of Life - Gansan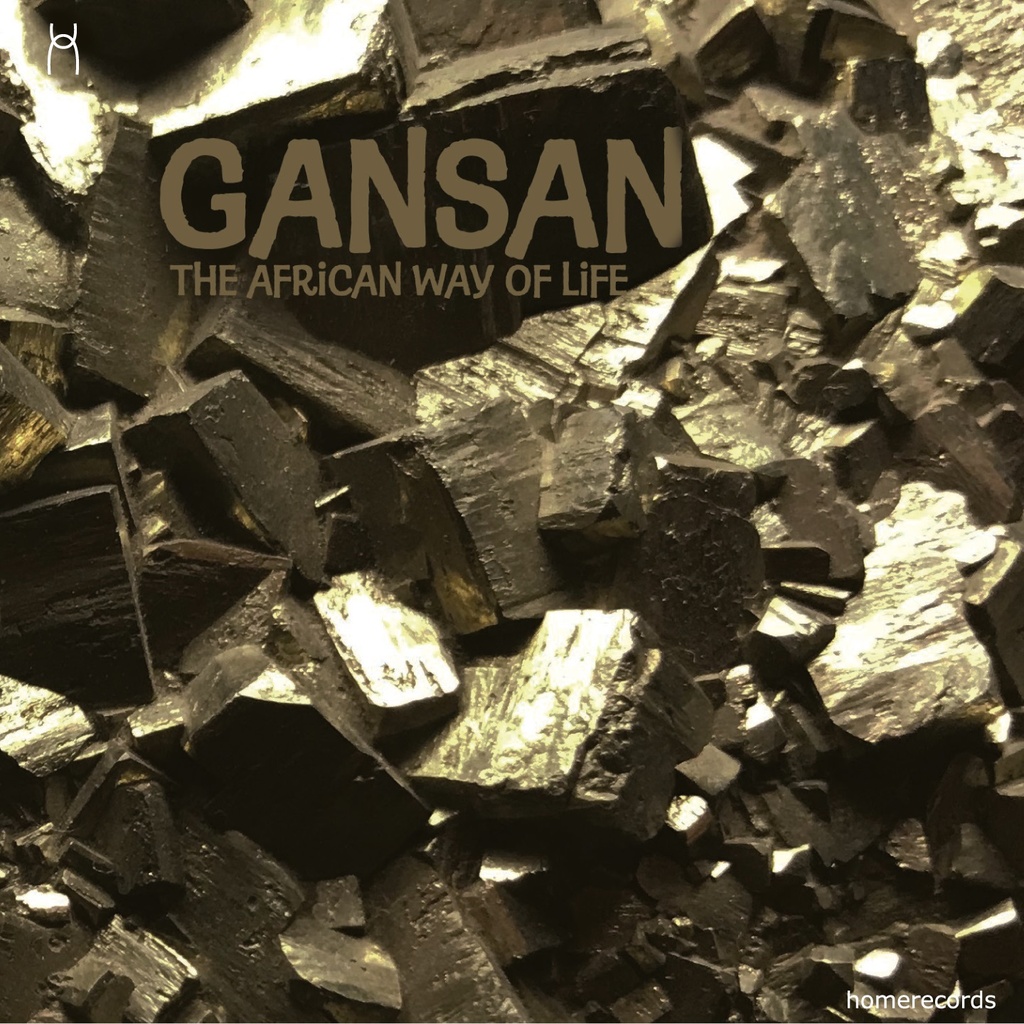 The African Way of Life - Gansan


FR
GanSan nous invite au voyage, à emprunter les routes qui relient l'Europe à l'Afrique. La musique de Gansan est essentielle et réjouissante, elle se fait comprendre dans toutes les langues : fon, yoruba, bambara, français, anglais et parle avant tout la langue universelle de la musique. Au-delà du jazz ou des musiques africaines, rythmes, mélodies et harmonies dansent dans un tourbillon de joie et de fraternité.

EN
GanSan invites us to a journey that will take us on the roads linking Europe and Africa. GanSan's music is fundamental and entertaining; it expresses itself in every language: Fon, Yoruba, Bambara, French, English and most of all the universal language which is music. Beyond jazz or African music, rhythms, melodies and harmonies dance together in a swirl of revelry and camaraderie.

NL
GanSan nodigt ons uit voor een reis over die wegen die Europa en Afrika verbinden. De muziek van GanSan is vrolijk en essentieel: Ze is verstaanbaar in elke taal: Fon, Yoruba, Bambara, Frans en Engels maar vooral in de meest universele taal zelf, Muziek! Meer nog dan Jazz of Afrikaanse muziek dansen ritmes en melodieën harmonieus samen in een draaikolk vol plezier en broederschap.
Votre snippet dynamique sera affiché ici... Ce message s'affiche parce que vous n'avez pas défini le filtre et le modèle à utiliser.