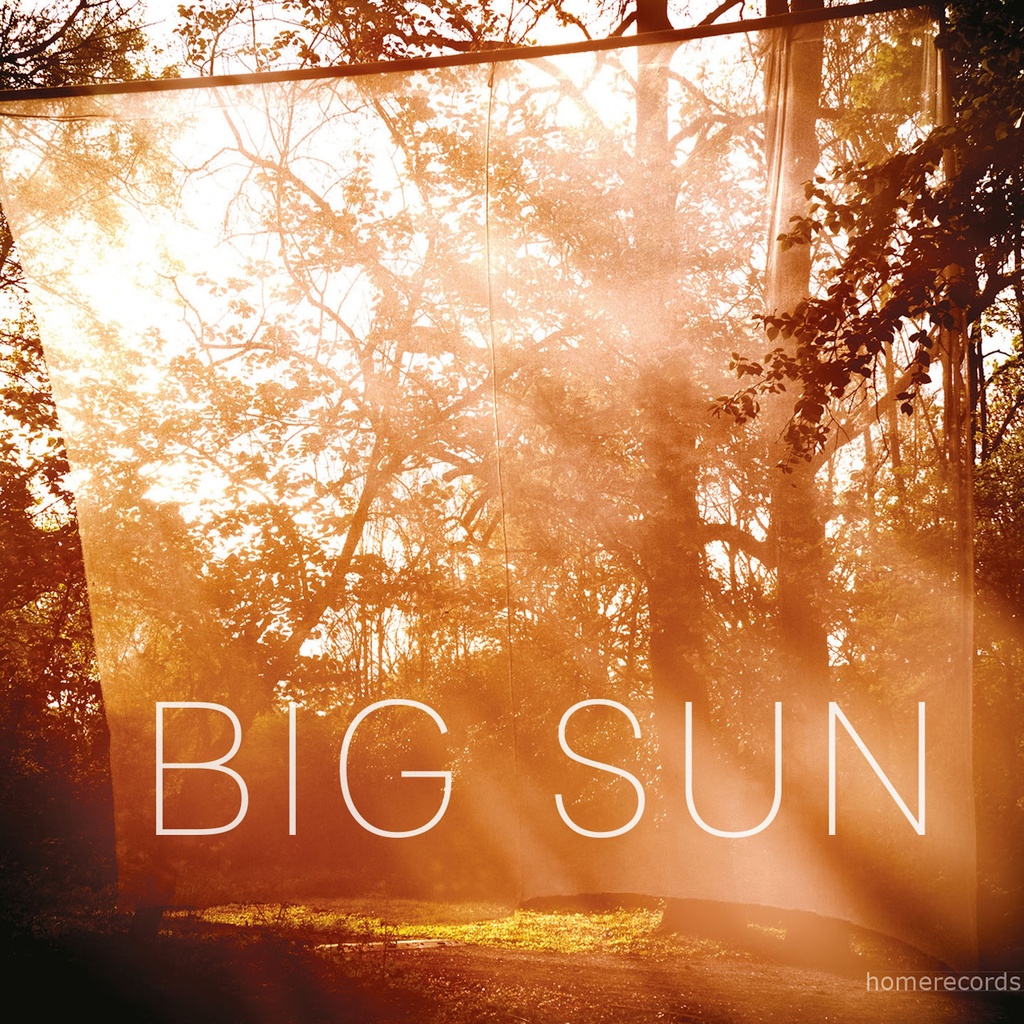 FR
Pour « Big Sun », tout commence par un livre. Un petit bouquin rempli d'illustrations, de collages et de mots autour du destin du soldat Louis Olivier ; poilu un peu fou qui décide de s'évader des tranchées en bricolant une machine volante. Pour compléter le projet, une envie de musique. Elle se construit entre amis (Benoît Casen, Boris Iori et Renaud Lhoest).

EN
« Big Sun » group began with a book. A beautiful book full of illustrations, photo collages and words about soldier Louis Olivier's destiny. This man was a crazy Poilu who decided to leave the horror of trenches tinkering a flying machine. To complete this epic, I felt like music. So I called my friends Benoit and Renaud.

NL
Voor « Big Sun », is alles met een boek begonnen. Een boekje vol illustraties, collages en woorden rond het lot van de militair Louis Olivier; een «Poilu» – frontsoldaat - een beetje gek die aan de loopgraven wil ontsnappen door een vliegende machine in elkaar te knutselen. Om het project te voltooien, zin in muziek tussen vrienden. (Benoît Casen, Boris Iori en Renaud Lhoest).
Votre snippet dynamique sera affiché ici... Ce message s'affiche parce que vous n'avez pas défini le filtre et le modèle à utiliser.