Next spring - Mehmet Polat Trio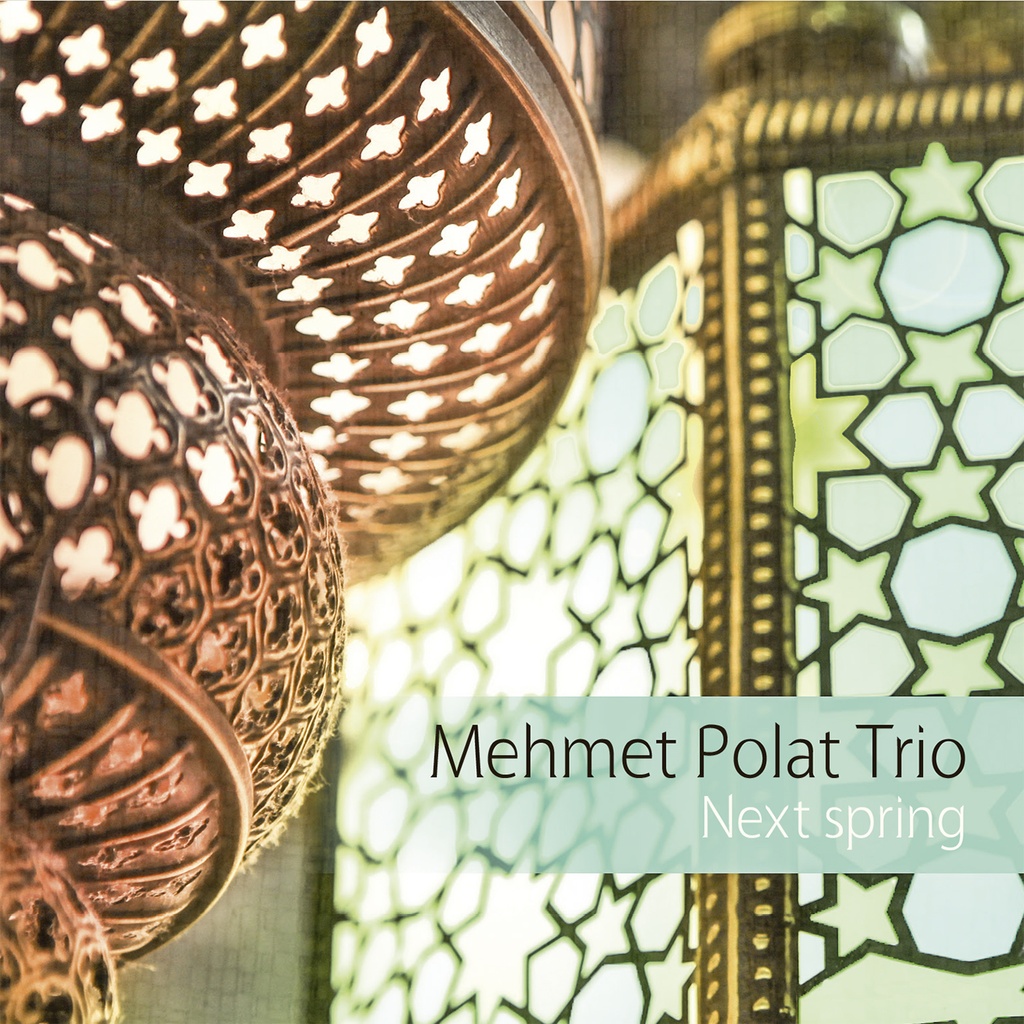 Next spring - Mehmet Polat Trio


FR
Le Mehmet Polat Trio est une rencontre spirituelle et aventureuse de trois maitres d'instruments envoûtants: Ney, Kora et Oud. Avec leurs racines ancrées dans les traditions ancestrales de l'Empire Ottoman, d'Anatolie, des Balkans et d'Afrique de l'Ouest, ce trio vous invite à partager sa sincérité musicale. Les compositions originales sont colorées de groove et d'improvisations osées, incarnées dans l'atmosphère intime d'une musique de chambre. Le Mehmet Polat Trio vous invite dans un voyage musical authentique, des temps passés aux temps futurs.

EN
The Mehmet Polat Trio is a spiritual yet adventurous meeting of three masters of their magical instruments: ney, kora and ud. With roots in the Ottoman, ancient Anatolian, Balkan and West African music traditions, the trio welcomes you with its musical authenticity. The original compositions are colored by daring improvisations and grooves, presented in an atmosphere of chamber music. The Mehmet Polat Trio invites you to a sincere musical journey from the past to the present.

NL
De Mehmet Polat Trio is een spirituele doch avontuurlijke ontmoeting tussen drie meesters en hun magische instrumenten; de ney, kora en ud. Met haar wortels in de Ottomaanse, Anatolische, Balkan en West- Afrikaanse muziektraditie, weet de trio telkens te verrassen met haar muzikale originaliteit. De originele composities worden gekleurd door gedurfde improvisaties en grooves, in de warmte en sfeer van een kamerconcert. De Mehmet Polat Trio nodigt je uit voor een oprechte muzikale reis van het verleden tot het moderne heden.
Votre snippet dynamique sera affiché ici... Ce message s'affiche parce que vous n'avez pas défini le filtre et le modèle à utiliser.