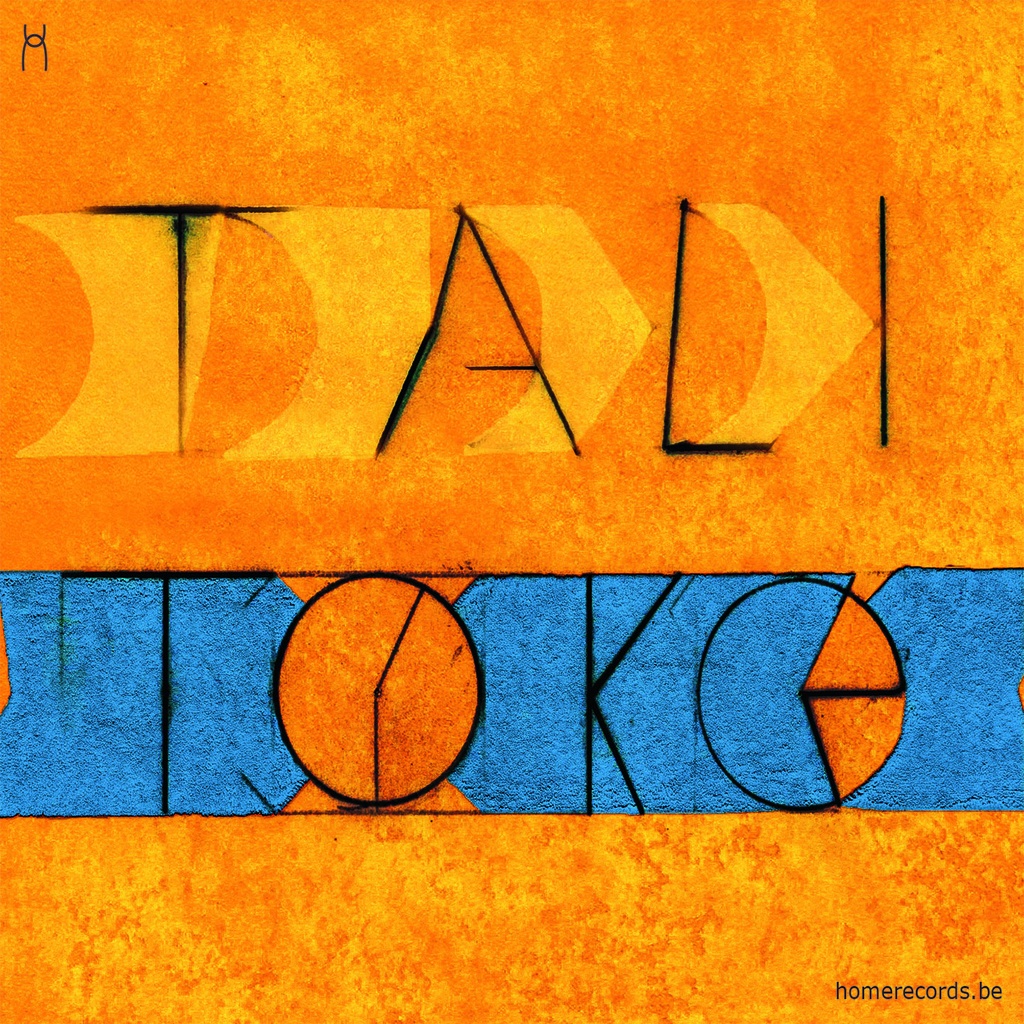 FR
Tali Toké est un esprit sauvage... une musique originale et puissante! Entre jazz actuel et musique du monde, avec des ambiances parfois surprenantes de par les timbres, Tali Toké propose des compositions originales, des choses rarement entendues et certes non attendues. La distribution instrumentale hyper efficace offre un mélange de couleurs sonores exotique, rigoureux, doux ou rêche, calme ou envolé... Un fameux voyage!

EN
Tali Toké is a wild spirit... a genuine and powerful music. Between contemporary jazz and world music, with surprising atmospheres, mesmerizing tones and stabbing melodies, Tali Toké offers an original music, rarely heard and unexpected. This interesting line up gives a blend of exotic colors, though rigorous, sweet or harsh, cool or unbridled... A crazy journey!

NL
Tali Toke is een wilde geest ... een echte en krachtige muziek. Tussen hedendaagse jazz en wereldmuziek, met verrassende sferen, betoverende kleuren en steken melodieën, Tali Toke biedt een originele muziek, zelden gehoord en onverwacht. Deze interessante line-up geeft een mix van exotische kleuren, hoewel rigoureus, zoet of hard, koud of ongebreidelde ... Een gekke reis!
Votre snippet dynamique sera affiché ici... Ce message s'affiche parce que vous n'avez pas défini le filtre et le modèle à utiliser.