Tatoeage - Ghent Folk Violin Project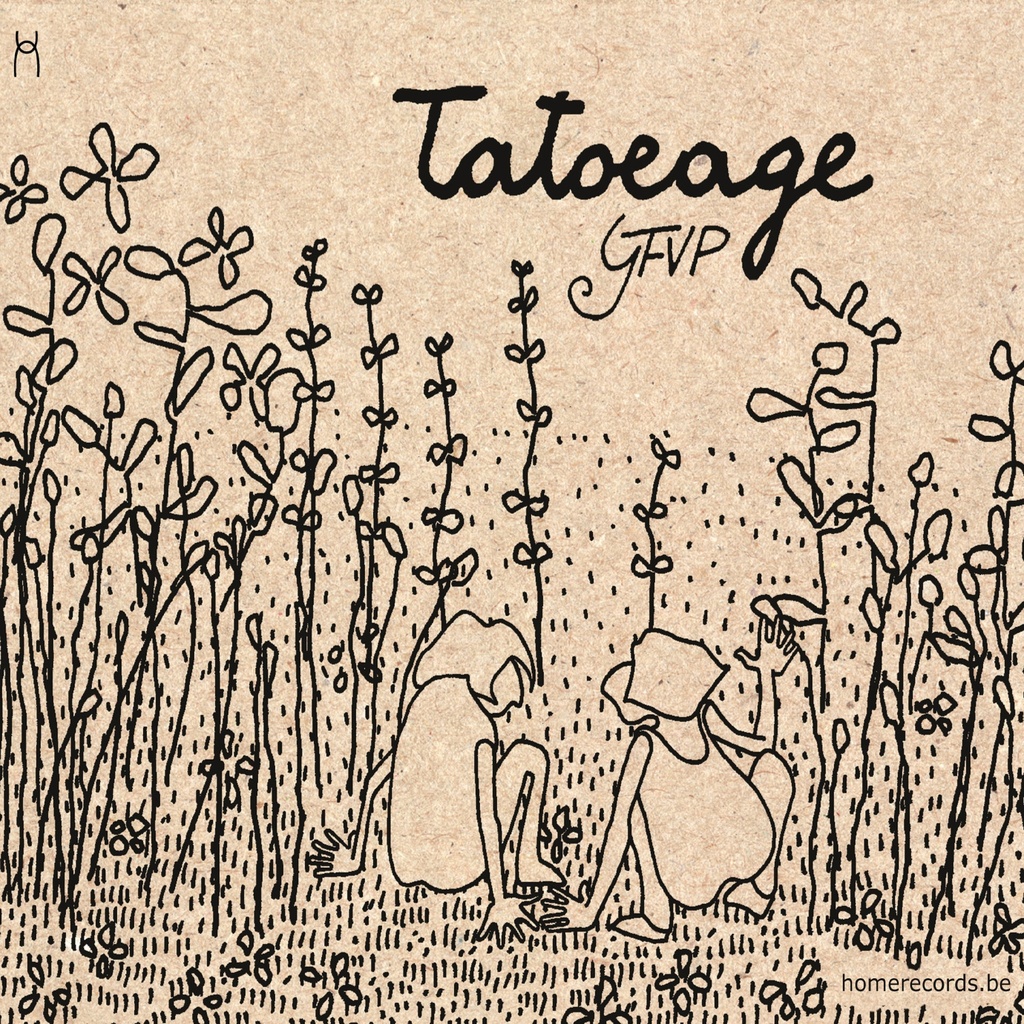 Tatoeage - Ghent Folk Violin Project


FR
'Ghent Folk Violin Project' a été fondé début 2012 à l'initiative du violoniste/arrangeur Wouter Vandenabeele, une valeur sûre dans la scène belge du folk et de la musique du monde. GFVP mélange des mélodies traditionnelles avec des compositions nouvelles, en gardant toujours le violon comme acteur principal. Les violonistes ont chacun leur propre style et références : Lotte Remmen est active dans la musique classique, Naomi Vercauteren explore les profondeurs du folk et du baroque, et Anouk Sanczuk apporte un souffle de jazz. Wouter marie ces sons à son propre style, qui oscille entre ceux de Lotte, Naomi et Anouk. La chanteuse Hanneke Oosterlijnck brille avec quelques interprétations prenantes de vieux textes. Le tout est accompagné magistralement par Jeroen Knapen à la guitare.

EN
The Ghent Folk Violin Project started in 2012 and is an initiative of violinist/composer Wouter Vandenabeele, a fixed value in the Belgian folk and worldmusic scene. GFVP mixes traditional melodies with new compositions where the violin plays the important role. Each violin player contributes with it's own style and background: Lotte Remmen with a beautiful classical tone, Naomi Vercauteren with a great folk swing and the jazz experience of Anouk Sanczuk. Wouter blends these sounds together with his own style that leans against all these styles. Singer Hanneke Oosterlijnck shines out with beautiful interpretations of old texts. The whole group is supported by the skillfull guitar playing of Jeroen Knapen.

NL
Ghent Folk Violin Project ontstond begin 2012 op initiatief van violist/arrangeur Wouter Vandenabeele, een vaste waarde in de Belgische folk- en wereldmuziek. GFVP vermengt traditionele melodieën met nieuwe composities steeds met de viool in de hoofdrol. De violistes hebben elk hun eigen achtergrond en stijl: Lotte Remmen is actief in de klassieke muziek, Naomi Vercauteren verdiept zich in de folk en barok en Anouk Sanczuk zorgt voor een vleugje jazz. Wouter brengt deze klanken samen met zijn eigen stijl die tussen de bovenstaande zweeft. Zangeres Hanneke Oosterlijnck schittert met enkele innemende interpretaties van oude teksten. Het geheel wordt meesterlijk begeleid door Jeroen Knapen op gitaar.
Votre snippet dynamique sera affiché ici... Ce message s'affiche parce que vous n'avez pas défini le filtre et le modèle à utiliser.