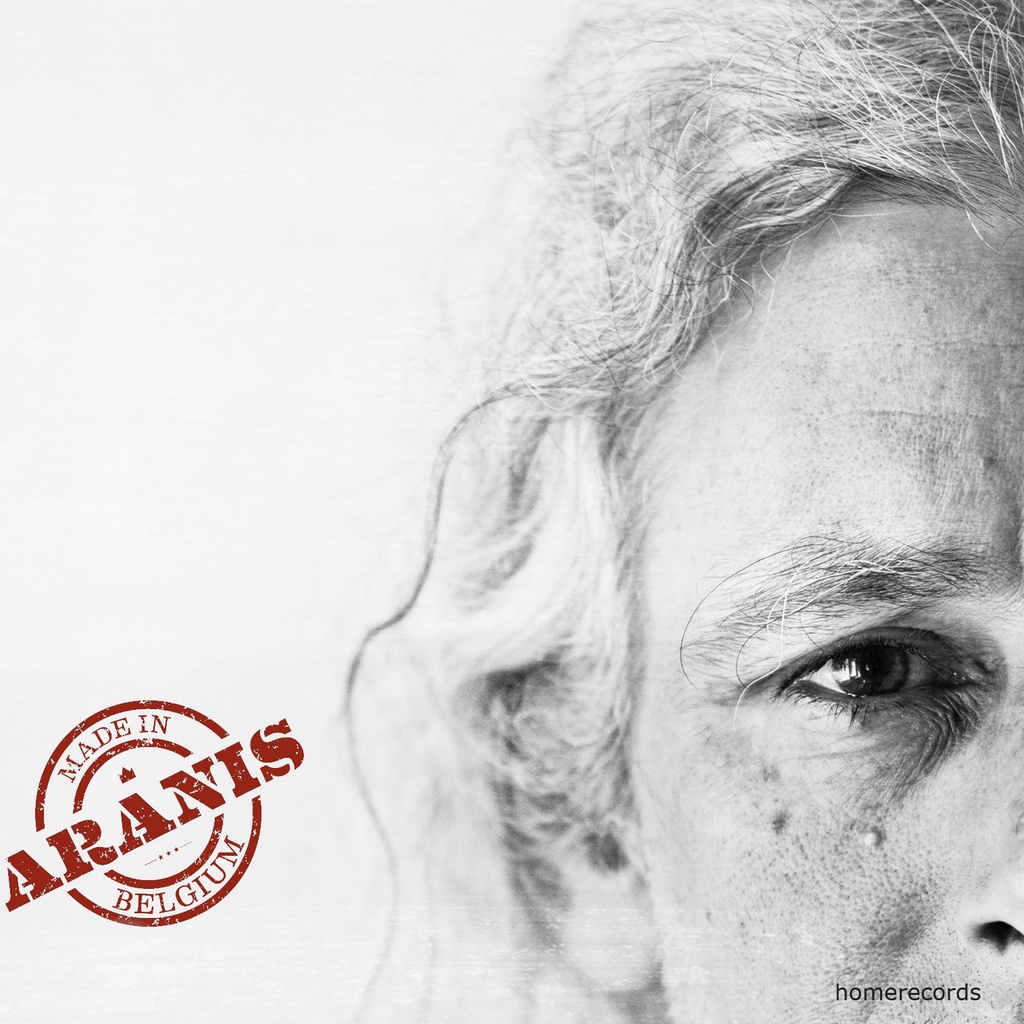 FR
«Quand nous avons commencé il y a 10 ans, nous ne savions pas que nous appartenions à un mouvement d'une nouvelle musique - pas un mélange de nombreux styles existants, mais un style unique en soi. Nous avons contacté plusieurs compositeurs belges avec l'idée de les réunir pour un nouveau programme. Leurs réactions ont été très positives. Ces compositeurs sont souvent reliés entre eux comme faisant partie d'une scène belge. Bien que reconnue internationalement, cette scène est curieusement moins connue en Belgique. Vous entendrez peut être parler de «Musique de chambre rock belge. Cette description est certainement correcte, car elle définit les caractéristiques communes de ces compositeurs, mais il y a beaucoup d'autres influences notables. Avec Aranis nous combinons cette musique dans le programme «Made in Belgium». Il présente les développements de chaque compositeur combinés avec des interprétations puissantes d' Aranis ".

EN
"When we began 10 years ago, we were not aware that we belonged to a movement of new music – not a mix of many existing styles, but a unique style in itself. We contacted several Belgian composers with the idea of bringing them together for a new program. Their reactions were very positive. These composers are often linked together as being part of a Belgian scene. Though internationally recognized, funnily enough, in Belgium this scene is less known. Sometimes you hear of "Belgian Chamber Music Rock". This description is certainly correct, as it defines the common characteristics of these composers, but there are many other noticeable influences. With Aranis we combine this music in the program «Made in Belgium». It displays the developments of each composer combined with Aranis' powerful interpretations."

NL
"Toen we 10 jaar geleden met Aranis begonnen, waren we ons niet bewust dat we behoorden tot een beweging van nieuwe muziek, die niet enkel een mengvorm is tussen vele bestaande muziekstijlen, maar vooral een stijl op zich vormt. Toen we contact zochten met enkele Belgische componisten met het idee hen samen te brengen binnen een nieuw programma van Aranis, waren de reacties zeer positief. Deze componisten worden vaak aan elkaar gelinkt en/of met elkaar vergeleken. Op internationaal vlak spreekt men zelfs over een specifieke Belgische scène. In België zelf is dit veel minder gekend. Soms spreekt men van 'Belgian Chambermusic Rock'. Deze omschrijving is dus zeker correct als het gaat over de gemeenschappelijke kenmerken die deze componisten met elkaar verbindt en toch zijn er heel wat meerdere kenmerken hoorbaar in de muziek. Met Aranis bundelen we deze muziek in het programma 'Made In Belgium'. Je krijgt bijgevolg een mooie staalkaart van Belgische composities te horen; krachtig geïnterpreteerd door Aranis."
Votre snippet dynamique sera affiché ici... Ce message s'affiche parce que vous n'avez pas défini le filtre et le modèle à utiliser.