Terra - Claudia *Nora* Urio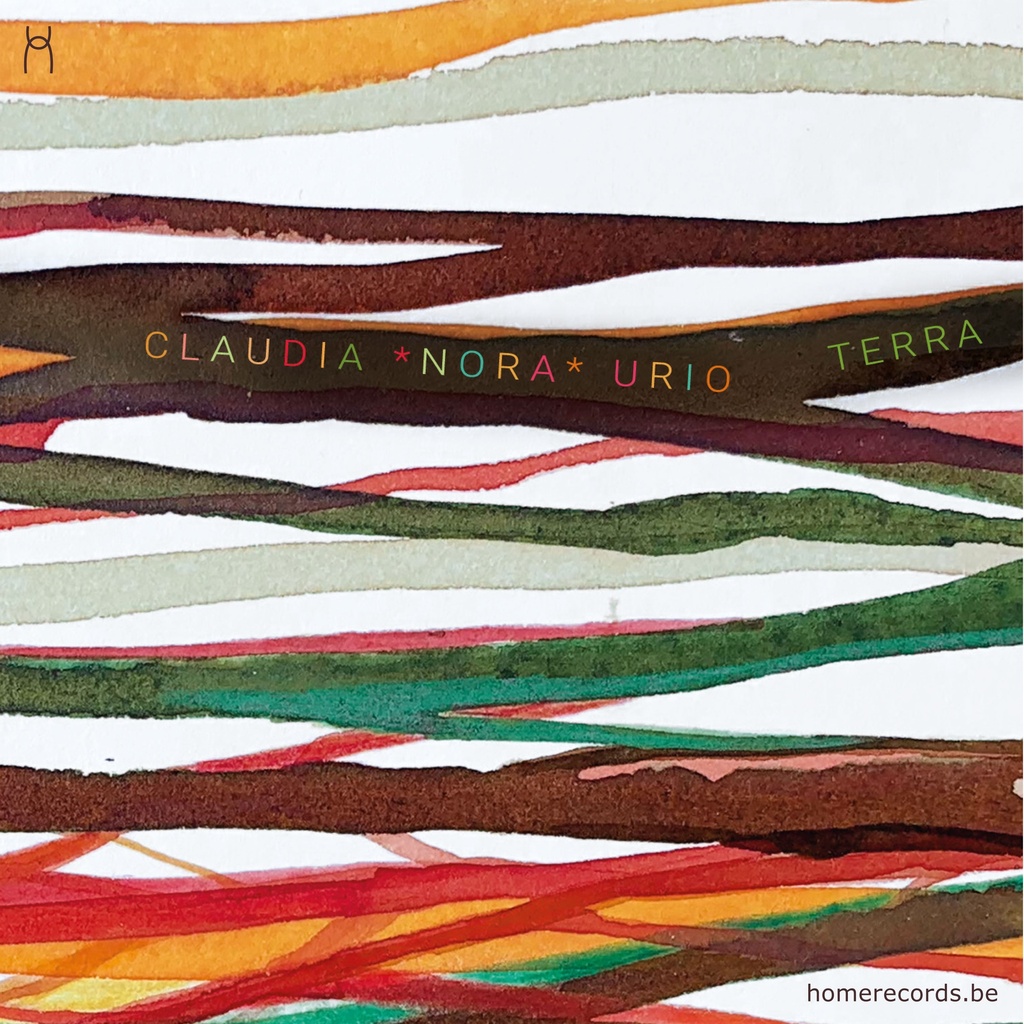 Terra - Claudia *Nora* Urio


EN
Claudia * Nora * Urio, Swiss music artist was born to an Italian father and an English mother. She assumes her eclecticism, composes, writes, arranges music and songs with multiple accents and genres. At the same time, she keeps in mind Miles Davis' phrase "Music is about style" and infuses her own perception of the world into her creations. With her accomplice and drummer Ismaël Rodriguez, she designed Terra, an album of 12 poetic songs that evoke subjects as abstract as love, old age, death, nature, but also more specifically the situation in the Middle East, the media and anorexia. In multicultural Belgium, with musicians from different backgrounds and nationalities, they recorded these songs, the common thread of which is the authentic and inimitable voice of Claudia * Nora *. After a trying year in the artistic world, she hopes to transport her team once again to Morocco, land of contrasts, for a tour in April, so that her songs are exposed to the shimmering scents of this land of swarming tones.

FR
Claudia *Nora* Urio, artiste musicienne suisse née d'un père italien et d'une mère anglaise a une voix inimitable et un talent rare d'interprète. Elle compose, écrit, arrange des musiques et des chansons aux accents éclectiques assumés. Elle garde en tête la phrase de Miles Davis « Music is about style » et insuffle sa propre perception du monde dans ses créations. Avec son complice et batteur Ismaël Rodriguez, elle a conçu Terra, album de 12 chansons poétiques qui évoquent des sujets aussi abstraits que l'amour, la vieillesse, la mort, la nature, mais également plus précisément la situation au moyen orient, les médias et l'anorexie. Dans la Belgique multiculturelle, avec des musiciens venus d'horizons et de nationalités différentes, ils ont enregistré ces titres imbibés d'orient, dont le fil conducteur est la voix authentique de Claudia *Nora*. Après une année éprouvante dans le milieu artistique, elle prépare une tournée en avril au Maroc, terre de contrastes, afin que ses chansons s'exposent aux parfums chatoyants de cette terre aux tonalités fourmillantes.
Votre snippet dynamique sera affiché ici... Ce message s'affiche parce que vous n'avez pas défini le filtre et le modèle à utiliser.