Manouche Moderne - Alexandre Cavaliere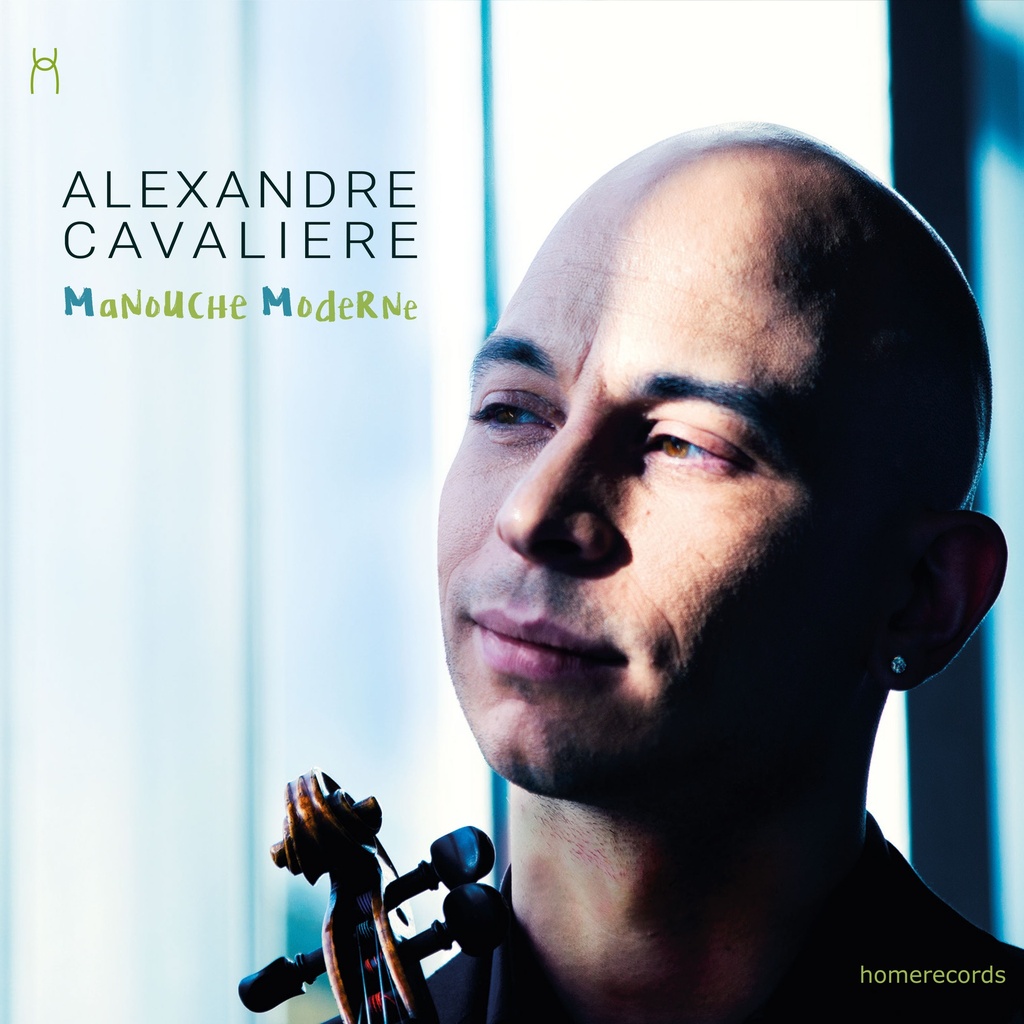 Manouche Moderne - Alexandre Cavaliere

FR
Ces histoires de talents d'exception découverts dès leur plus jeune âge sont sans doute de mise dans le cas du violoniste Alexandre Cavalière. A l'âge de 12 ans, il rencontre Didier Lockwood et Babik Reinhardt qui l'invitent à Paris, insufflant à sa carrière un départ fulgurant. Ensuite, tout s'enchaîne naturellement. Alexandre écume les scènes internationales avec le groupe de son père et collectionne une liste impressionnante de prestations : au théâtre Princesse Grâce de Monaco, en 1ère partie de Michel Jonasz à l'Olympia, au festival 'Jazz Espoo' en Finlande ou encore, grâce à Dorado Schmitt, à New York, lors du festival Django Reinhardt au Birdland. Ses interventions à la télévision et la radio se multiplient.
Aujourd'hui, il nous revient avec un nouveau projet dont il est le leader, « Alexandre Cavaliere Quintet », qui mélange la musique manouche chère à son coeur (le gypsy jazz dans le style de Django Reinhardt) à l'idiome be-bop et le jazz moderne en passant par des influences comme Dorado Schmitt, ou encore Bireli Lagrene.

EN
These stories of exceptional talents discovered at an early age are probably appropriate in the case of the violinist Alexandre CAVALIERE. At the age of 12, he met Didier Lockwood and Babik Reinhardt who invited him to Paris, infusing his career with a dazzling departure. Then everything is linked naturally. Alexandre skims international scenes with his father's group and collects an impressive list of performances: at the Princess Grace Theater in Monaco, in the first part of Michel Jonasz at the Olympia, at the 'Jazz Espoo' festival in Finland or, thanks to Dorado Schmitt, New York, during the Django Reinhardt festival at Birdland. His interventions on television and radio are increasing.
Today, he is back with a new project of which he is the leader, "Alexandre Cavaliere Quintet", which mixes Gypsy jazz music in his heart (gypsy jazz in the style of Django Reinhardt) to the idiom be-bop and modern jazz through influences like Dorado Schmitt, or Bireli Lagrene.
Votre snippet dynamique sera affiché ici... Ce message s'affiche parce que vous n'avez pas défini le filtre et le modèle à utiliser.