L'adorable leurre - TONDO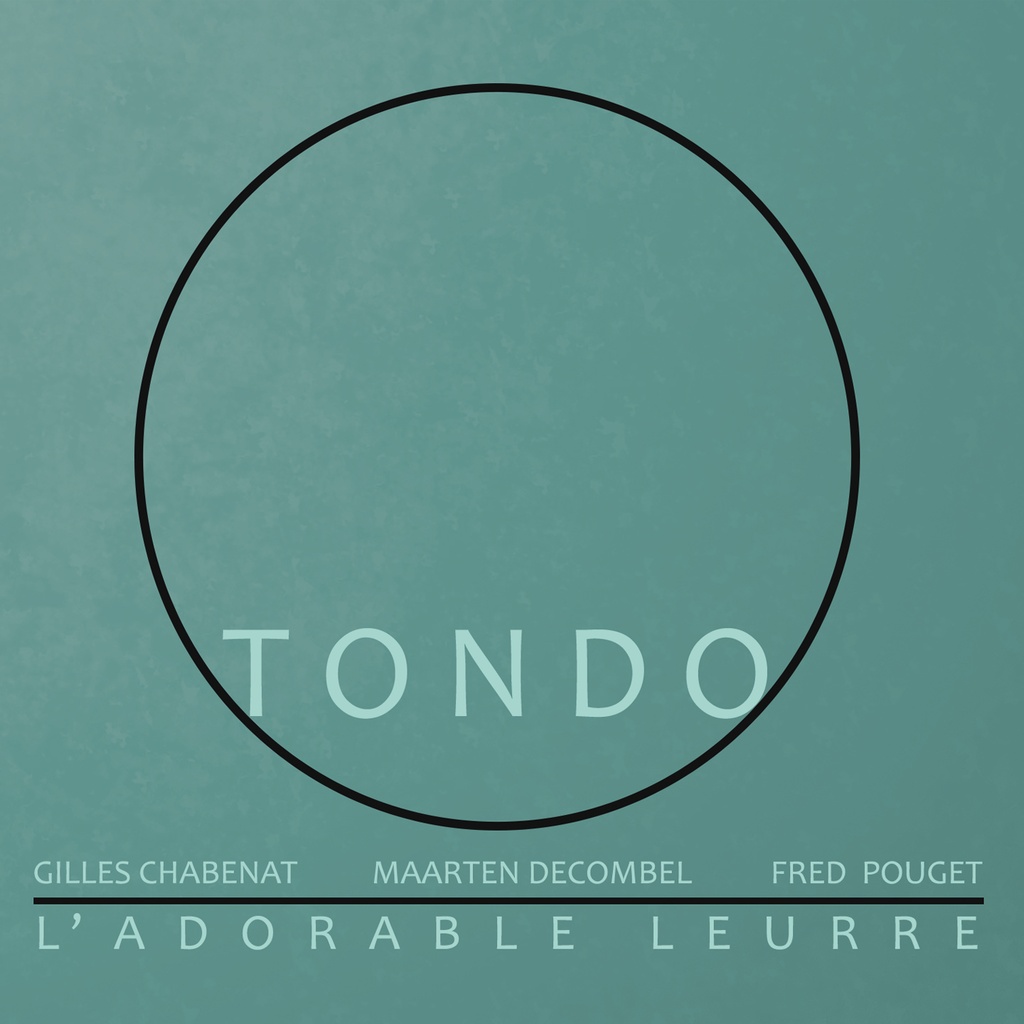 L'adorable leurre - TONDO
FR
TONDO est la rencontre de trois amis musiciens Belge et Français autour d'une double passion commune pour les musiques populaires et les arts visuels. La rencontre entre l'espace ouvert du TONDO picturale et le mouvement infini de la roue de la vielle.
EN
TONDO is the encounter of three Belgian and French musician friends in their common passion for popular music and visual arts. The encounter between the open space of the pictorial TONDO and the infinite movement of the wheel of the hurdy-gurdy.
NL
Tondo is een Frans-Belgisch trio, ontstaan vanuit een gemeenschappelijke passie voor traditionele muziek en hedendaagse schilderkunst. Draailier, gitaar en (bas)klarinet schilderen hun melodieën en soundscapes laag boven laag in de open ruimte van de tondo, als in de eeuwigdraaiende cirkels van het wiel van de draailier.
Votre snippet dynamique sera affiché ici... Ce message s'affiche parce que vous n'avez pas défini le filtre et le modèle à utiliser.